Our skilled designers craft a visually appealing and user-friendly interface, ensuring a seamless device experience.

Our developers bring this design to life with efficient coding, ensuring optimal performance. Rigorous QA testing guarantees a bug-free, secure, and responsive mobile web app.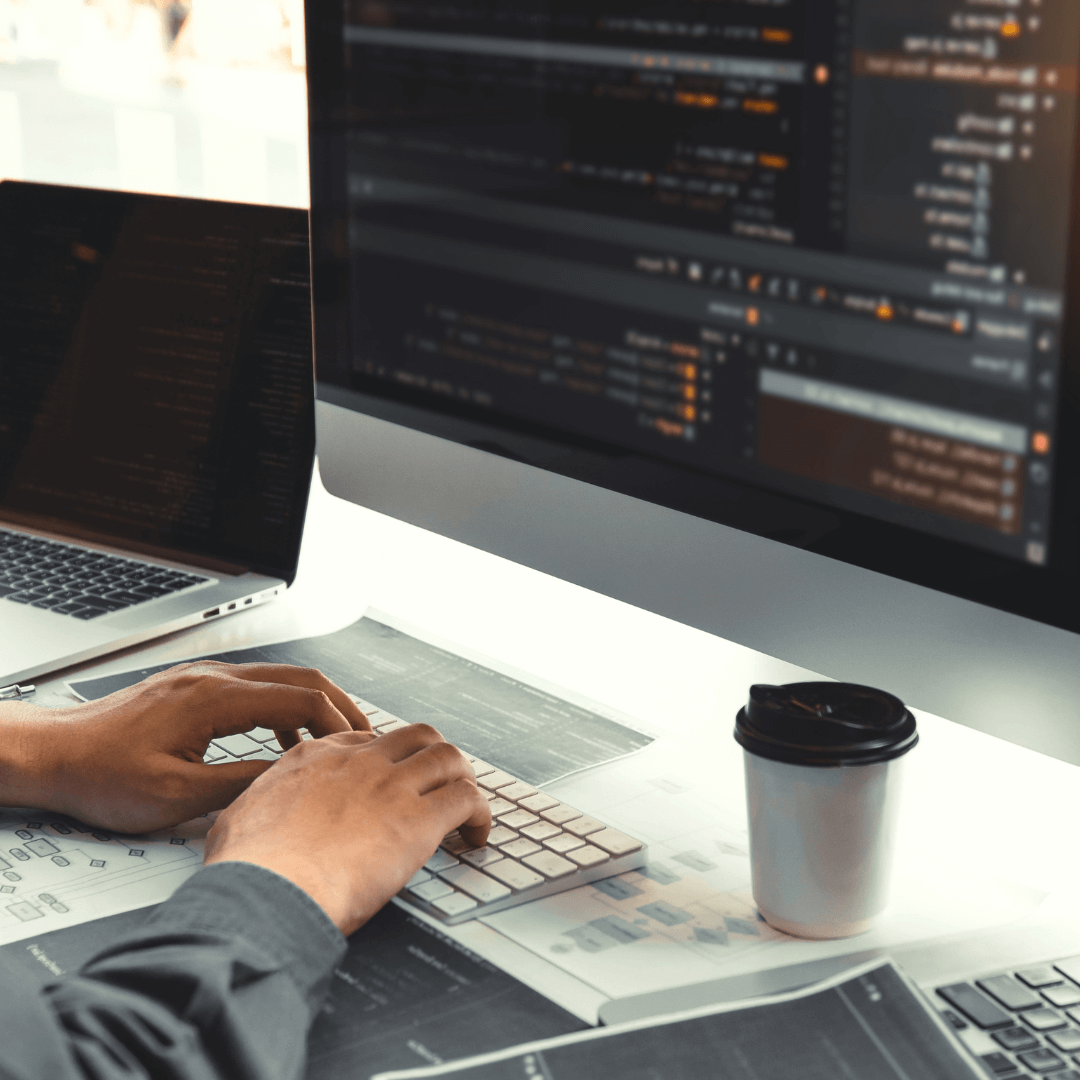 Built From Scratch
The model that gives your business complete control. Everything is designed from scratch, so you can freely edit, scale and optimize your website.
HOW WE DO IT
1
Discovery & Consultation
Our journey to develop "Your Web App" begins with a comprehensive discovery and consultation phase.

We collaborate closely with you to understand your objectives, target audience, and unique requirements. By combining your vision with our industry insights, we lay a solid foundation for your web app project, ensuring it aligns perfectly with your goals.
2
Design and Prototype
In the design and prototype phase, our expert designers transform your concepts into a captivating and user-friendly web app.

Through wireframes and mockups, we visualise the app's layout and functionality. Prototypes provide an interactive preview for user feedback, refining the design and ensuring it meets your expectations.
3
Development
Our talented developers then turn the approved design into a functional web app.

They write clean, efficient code, integrating features and functionalities that guarantee optimal performance across different platforms and devices.
4
QA Testing
Quality is paramount to us. Our rigorous QA testing process ensures your web app is bug-free and secure.

Our dedicated testing team thoroughly assesses every aspect, providing a seamless and safe user experience.
5
Launch
Finally, the moment arrives for your web app's grand launch. We guide you through the launch process with a meticulously crafted product, providing ongoing support.

We provide maintenance and updates post-launch, ensuring your web app remains competitive and effective. Your web app, developed by our experienced team, is ready to make a substantial impact and achieve your objectives.
6
Support
We discover your goals together while offering consultation to determine the main objectives of your website.