TAILORED
CMS

TO POWER
YOUR BUSINESS
Our custom CMS solutions offer unparalleled flexibility, scalability, and control over your website's content.

We collaborate closely with you to understand your requirements, ensuring seamless integration, user-friendly interfaces, and robust functionalities.

Whether you're a small business or a large enterprise, our tailored CMS solutions enable efficient content management, streamline workflows, and provide the foundation for a dynamic online presence.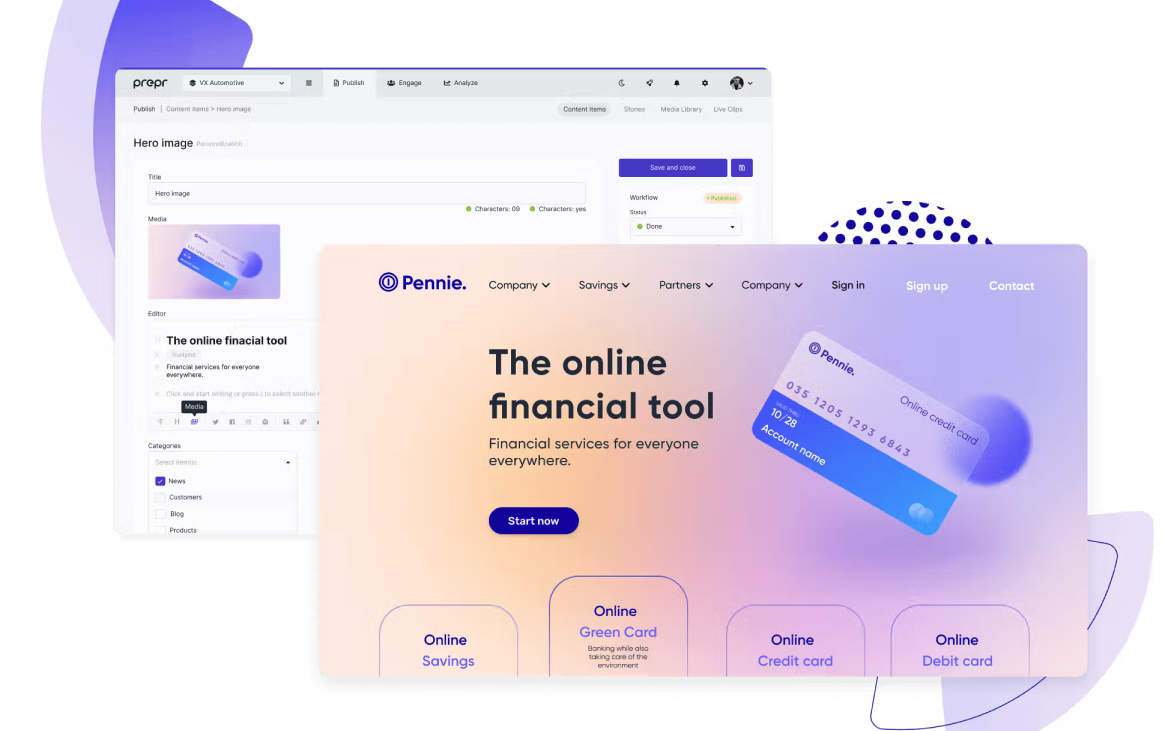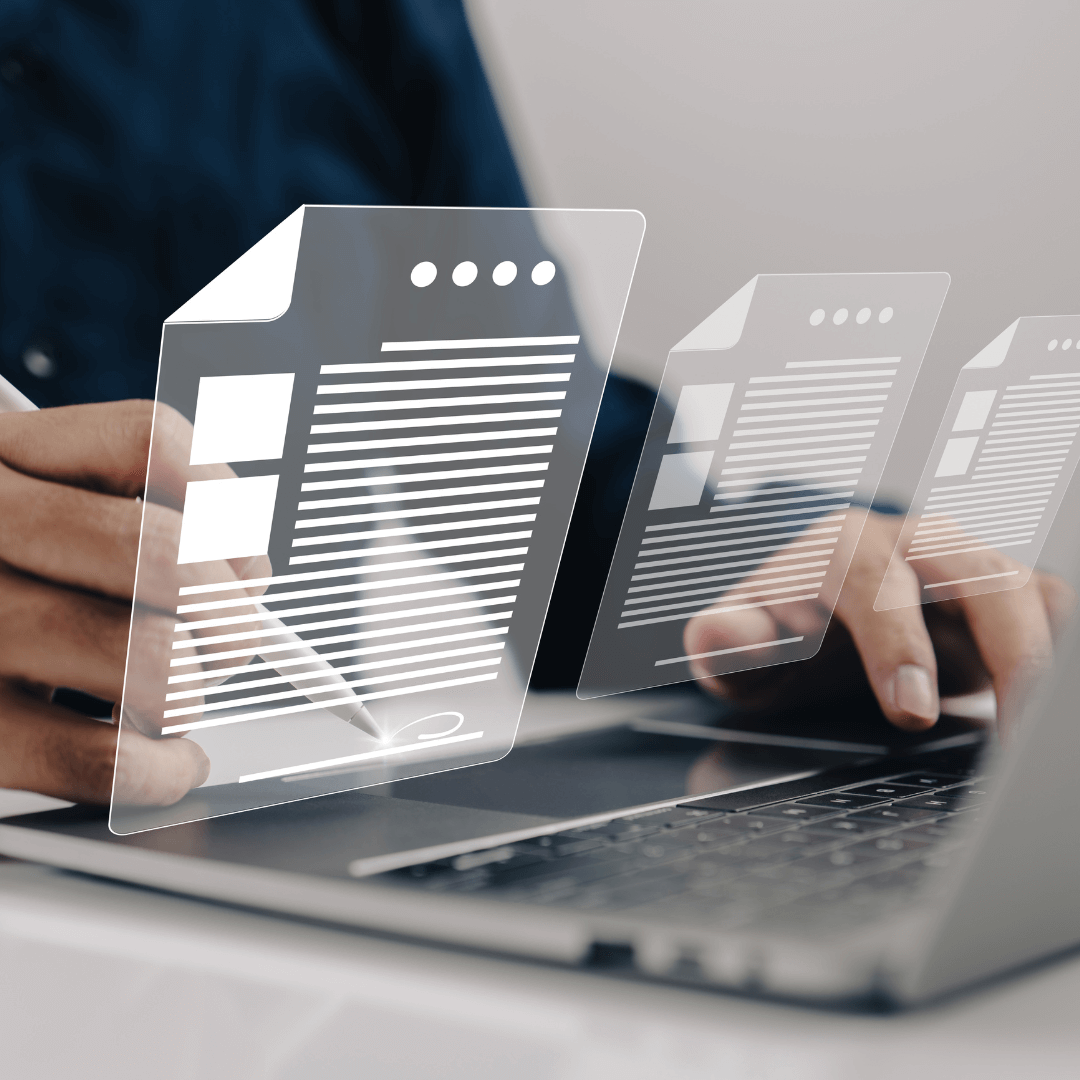 Tailored for your content
The model that gives your business complete control. Everything is designed from scratch, so you can freely edit, scale and optimize your website.
HOW WE DO IT
1
Discovery & Consultation
Our journey to provide a Tailored CMS to power your business starts with a comprehensive discovery and consultation phase.

We engage with you to deeply understand your business goals, content management needs, and unique requirements.

This initial stage is crucial in aligning our solution with your objectives, ensuring that the CMS we develop becomes a strategic asset for your organisation.
2
Design and Prototype
Our skilled team transforms your CMS vision into a tangible concept in the design and prototype phase.

We create wireframes and prototypes to visualise the system's architecture and user interface.

This iterative process allows us to fine-tune the design and functionality, ensuring an intuitive and efficient user experience.
3
Development
Our talented developers turn the approved design into a fully functional, customised CMS.

Leveraging cutting-edge technologies, we build a solution that seamlessly integrates with your existing systems and provides the scalability and features your business demands.
4
QA Testing
Quality assurance is paramount.

Our rigorous QA testing process ensures your tailored CMS's reliability, security, and performance.

Our dedicated testing team meticulously assesses every aspect, guaranteeing that your CMS functions flawlessly and efficiently.
5
Launch
Finally, your Tailored CMS is ready for deployment.

We guide you through the launch process, providing support and training as needed. Post-launch, our commitment continues as we offer ongoing maintenance, updates, and support to optimise your CMS and align with your evolving business needs.

Our tailored CMS gives your business a powerful tool to manage content, streamline operations, and drive digital success.
6
Support
We discover your goals together while offering consultation to determine the main objectives of your website.