Your mobile app, developed by our dedicated team, becomes a digital asset that can empower your business or idea, providing users with a valuable, efficient, and engaging experience.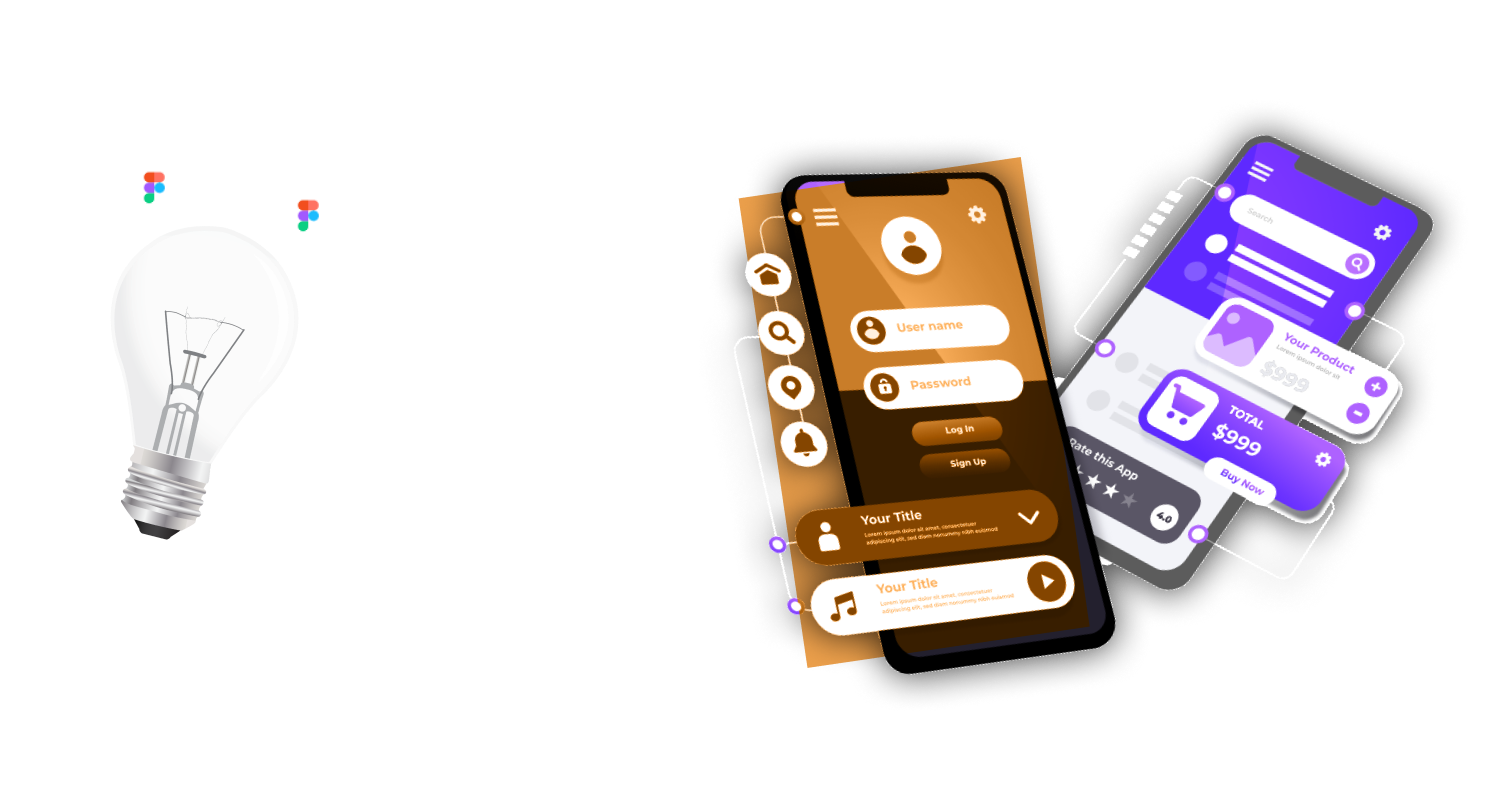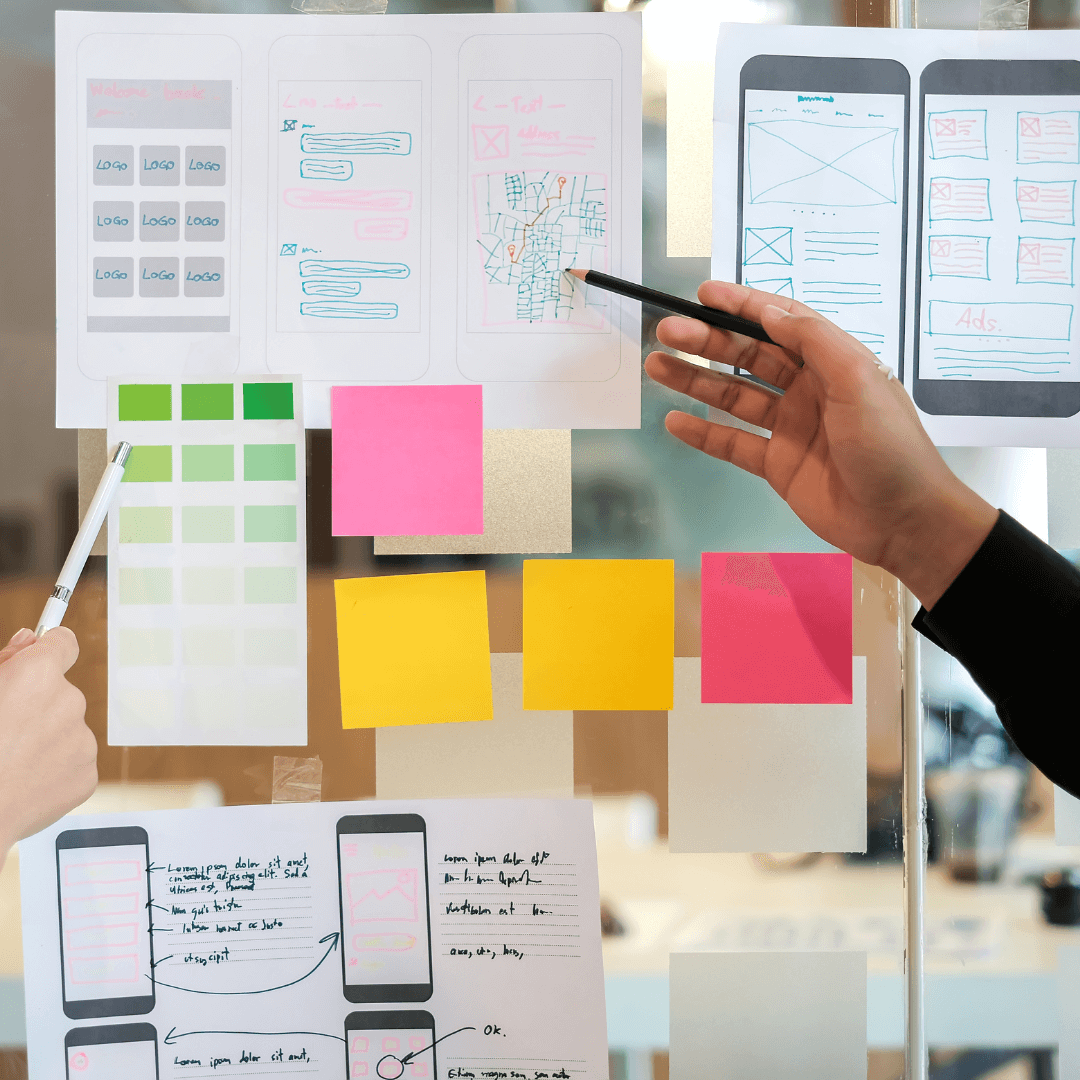 Built From Scratch
The model that gives your business complete control. Everything is designed from scratch, so you can freely edit, scale and optimize your website.
HOW WE DO IT
1
Discovery & Consultation
Our journey to bring "Your Mobile App Developed" begins with an in-depth discovery phase. We consult extensively to grasp your vision, objectives, and target audience.

We build a solid foundation for a successful mobile app development project by aligning your goals with market research and user insights.
2
Design and Prototype
Our skilled UI/UX designers breathe life into your concept in the design and prototype phase. Through wireframes and mockups, we visualise your app's look and feel.

Prototypes provide an interactive preview for user feedback, refining the design and ensuring it aligns seamlessly with your vision.
3
Development
Our talented developers transform the approved design into a functional reality.

They write clean, efficient code, integrating features and functionalities, ensuring your app performs optimally on various devices and platforms.
4
QA Testing
Quality is paramount. Our rigorous QA testing ensures your mobile app is robust and bug-free.

Our dedicated testing team meticulously assesses every aspect to guarantee a seamless and secure user experience.
5
Launch
Finally, the moment arrives for your app's grand debut. With a meticulously crafted product, we launch it to your target audience, supporting you throughout the process.

The launch is just the beginning of your app's journey, and we continue to provide maintenance and updates to ensure it thrives in the competitive app landscape. Your mobile app, developed by our experienced team, is ready to make a significant impact and achieve your objectives.