Custom E-commerce
Solutions
Our software company specialises in crafting Custom E-Commerce Solutions tailored to your unique business needs in the ever-evolving digital commerce landscape.

We understand that one-size-fits-all approaches fall short. Our expert team collaborates closely with you to analyse your requirements, ensuring that your online store aligns perfectly with your brand identity and objectives.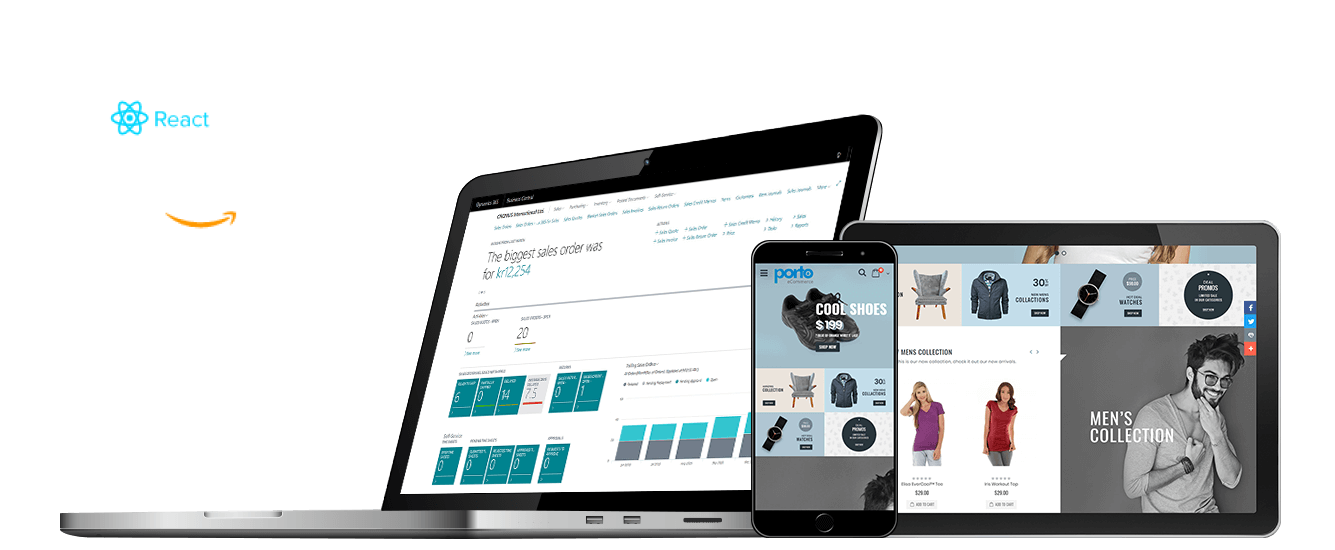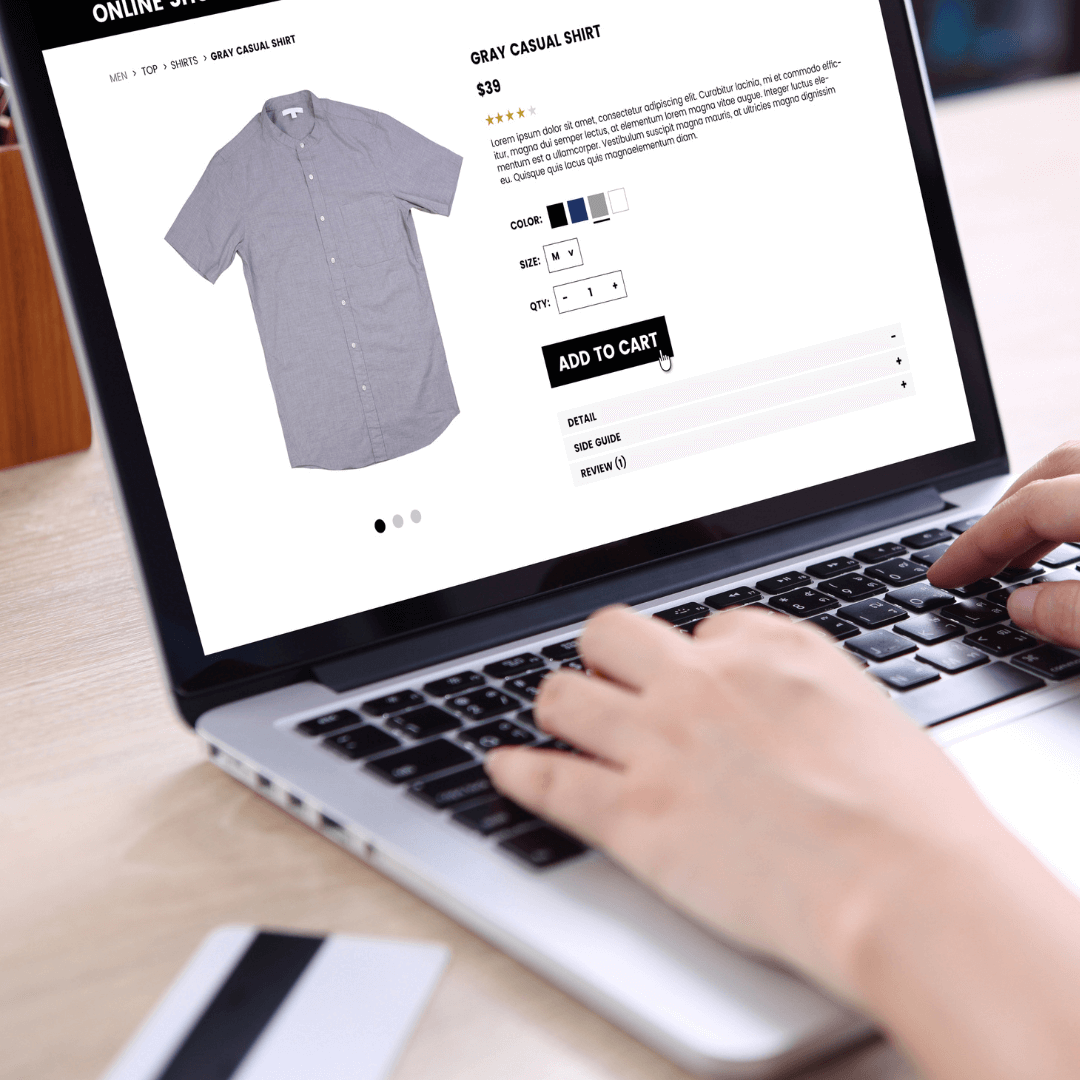 Tailored for your products
The model that gives your business complete control. Everything is designed from scratch, so you can freely edit, scale and optimize your website.
HOW WE DO IT
1
Discovery & Consultation
Our journey to create Custom E-Commerce Solutions begins with an in-depth discovery and consultation phase.

We collaborate closely with you to understand your business goals, target audience, and specific requirements.

This initial step ensures a tailored approach, aligning our solution with your unique needs in the competitive e-commerce landscape.
2
Design and Prototype
In the design and prototype phase, our skilled team transforms your vision into a tangible e-commerce solution.

We create wireframes and prototypes that visualise the platform's layout and functionality.

Prototypes facilitate user feedback, allowing us to refine the design for an engaging and user-friendly experience.
3
Development
Our talented developers then bring the approved design to life, crafting a fully functional e-commerce platform.

We integrate advanced features, secure payment gateways, and inventory management, ensuring scalability and performance.
4
QA Testing
Quality assurance is paramount. Our rigorous QA testing process guarantees the reliability, security, and functionality of your custom e-commerce solution.

Our dedicated testing team thoroughly evaluates every aspect to provide a seamless user experience.
5
Launch
Finally, your custom e-commerce solution is ready for its grand debut. We guide you through the launch process with a meticulously crafted product, offering ongoing support.

Post-launch, our commitment continues as we provide maintenance and updates, ensuring your e-commerce platform remains competitive and adaptive in the digital marketplace.

Your journey with our software development company culminates in a powerful, tailored e-commerce solution poised for success.
6
Support
We discover your goals together while offering consultation to determine the main objectives of your website.