START
DEVOPS

IN
YOUR WORKFLOW
At Adlux, we understand DevOps's vital role in streamlining collaboration between development and operations teams.

By adopting DevOps principles, you enhance automation, shorten release cycles, and improve the overall quality of your software.

Our experts guide you in seamlessly incorporating DevOps practices into your workflow, ensuring faster, more frequent releases without compromising stability.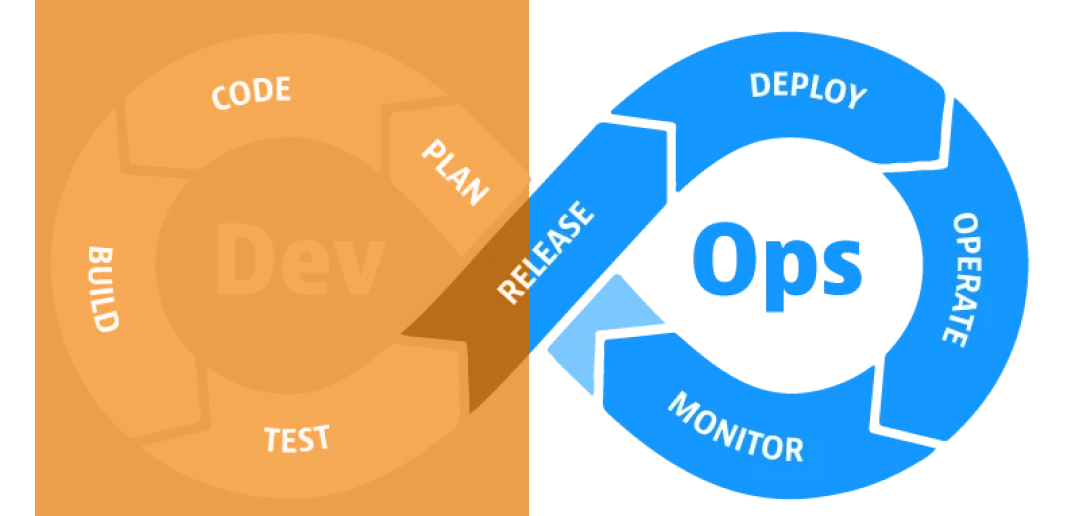 How can we help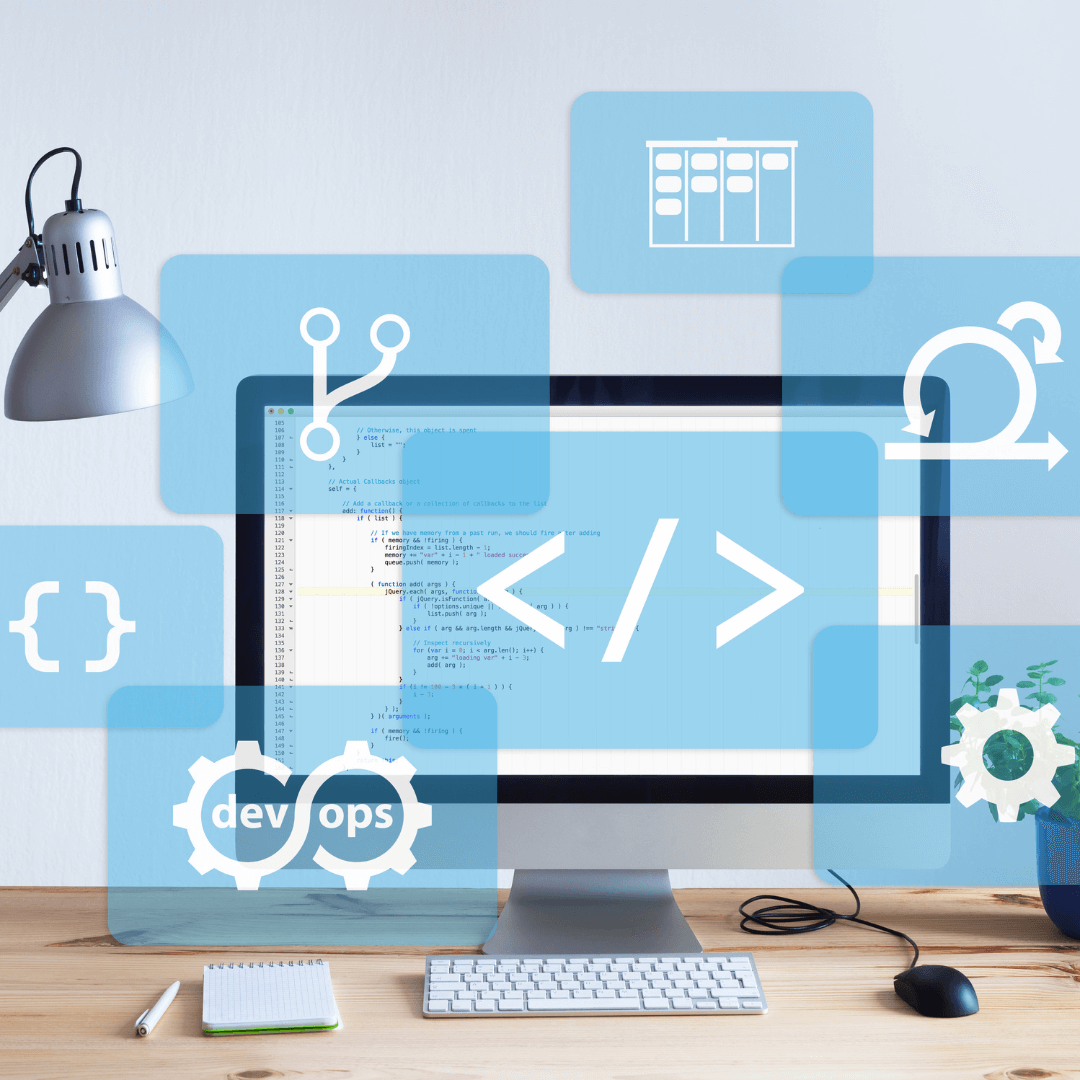 Optimize efficiency
The model that gives your business complete control. Everything is designed from scratch, so you can freely edit, scale and optimize your website.
HOW WE DO IT
1
Discovery & Consultation
Our journey to implement DevOps in your workflow begins with a thorough discovery and consultation phase.

We collaborate closely to assess your existing processes and identify areas for improvement.

Our experts analyse your needs and goals, developing a tailored DevOps strategy that aligns with your software development objectives.
2
Design and Prototype
In the design and prototype stage, we create a blueprint for your DevOps integration.

We design workflows automation processes, and define toolsets that will enhance your development and operations collaboration.

Prototyping allows us to visualise the DevOps pipeline, ensuring it meets your requirements seamlessly.
3
Development
Our DevOps experts then implement the designed pipeline into your workflow.

They configure and automate processes, streamline collaboration, and optimise infrastructure, fostering a culture of continuous integration and delivery.
4
QA Testing
Quality assurance is integral.

Our DevOps approach incorporates automated testing and continuous monitoring.

This ensures your software is thoroughly tested throughout the development cycle, reducing errors and enhancing overall reliability.
5
Launch
With DevOps seamlessly integrated, your software development workflow is ready for launch.

Our support continues as we monitor and maintain the DevOps pipeline to adapt to changing needs, ensuring consistent performance, scalability, and efficiency.

Starting DevOps in your workflow transforms your development process into a streamlined, agile, and high-quality operation poised for success in the fast-paced world of software development.
6
Support
We discover your goals together while offering consultation to determine the main objectives of your website.