HIRE AGILE
PRODUCT TEAMS
We understand the dynamic nature of software development and the importance of adaptability.

Our Agile product teams deeply understand Agile methodologies, enabling them to respond swiftly to changing project requirements and market dynamics.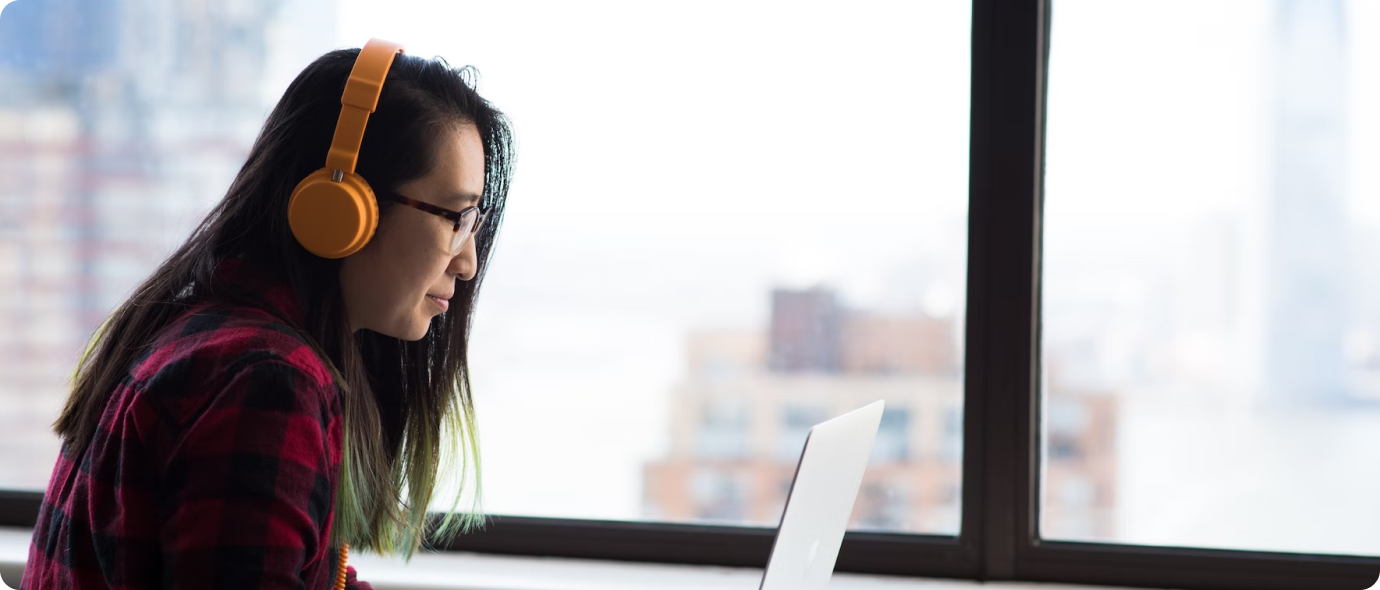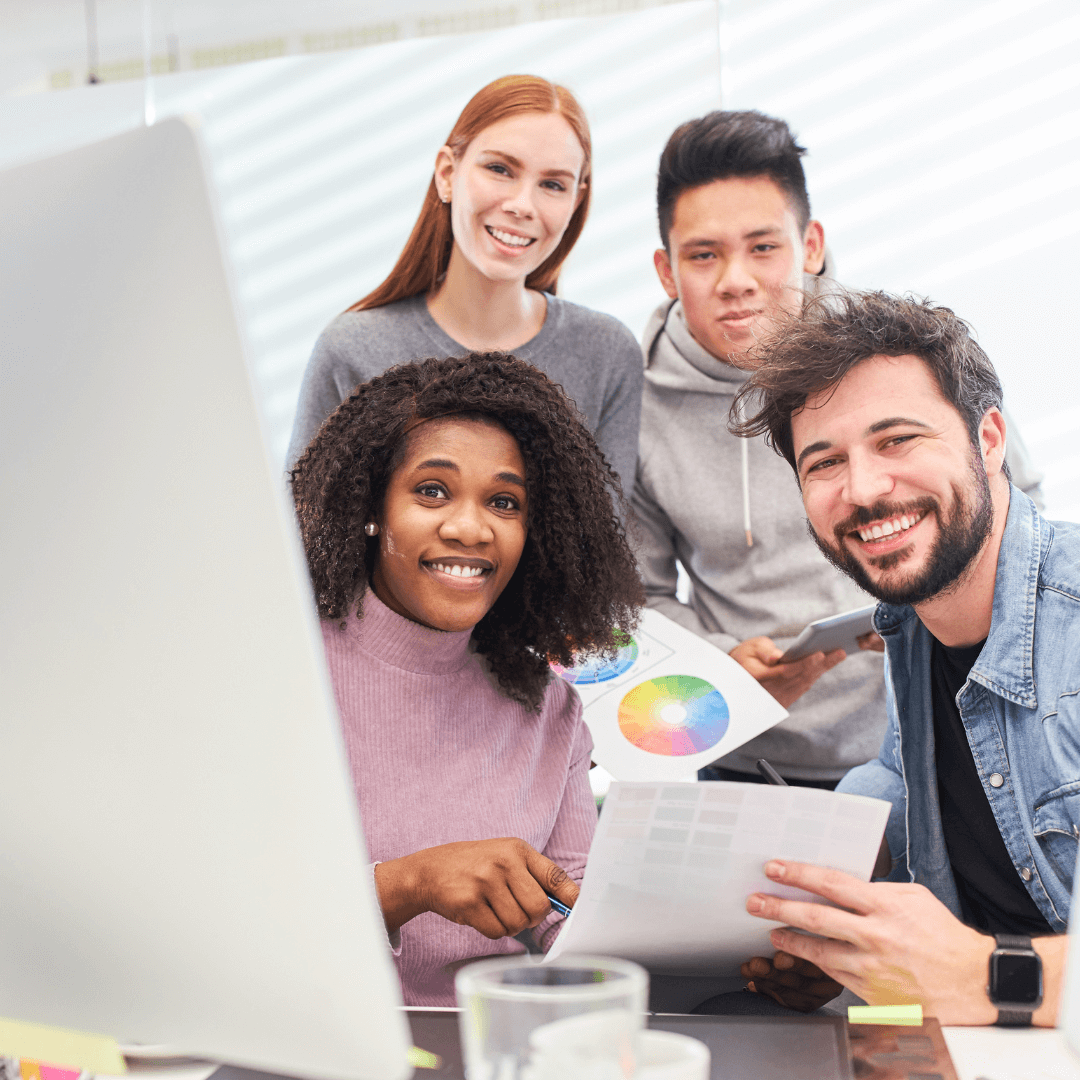 Tailored allocation
The model that gives your business complete control. Everything is designed from scratch, so you can freely edit, scale and optimize your website.
HOW WE DO IT
1
Discovery & Consultation
Our process to hire Agile product teams begins with a comprehensive discovery and consultation phase.

We collaborate closely with you to understand your project's objectives, goals, and requirements.

Through open and transparent communication, we define the scope and establish a clear roadmap that aligns with Agile principles, ensuring that our dedicated teams can seamlessly integrate with your project.
2
Design and Prototype
In the design and prototype stage, our Agile product teams work harmoniously to create a blueprint for your project.

They transform your vision into tangible wireframes and prototypes, visualising the project's architecture and user experience.

This iterative approach allows flexibility and quick adaptation to changing needs, a hallmark of Agile development.
3
Development
Our dedicated Agile developers then take the approved design and employ Agile methodologies to craft a fully functional, adaptable software solution.

They work collaboratively and iteratively to ensure your project remains aligned with evolving requirements and industry trends.
4
QA Testing
Quality assurance is paramount in Agile development. Our dedicated testing teams continuously evaluate the software, identifying and rectifying issues promptly.

They employ Agile testing practices to maintain the project's highest quality, security, and performance standards.
5
Launch
With the dedicated Agile product teams in place, your project is ready for a successful launch.

We provide ongoing support and guidance during this phase, ensuring that your project is delivered on time and within budget. Post-launch, our commitment continues as we adapt to changing needs and provide maintenance and updates to keep your software solution competitive and robust in a dynamic market.

Hiring our Agile product teams is your key to achieving flexibility, efficiency, and success in the ever-evolving world of software development.
6
Support
We discover your goals together while offering consultation to determine the main objectives of your website.