About Us
We live by the code of passionate code
Back in 2019, we understood our passion for digital products and decided to bring even more to this world.

That's how it all started. 4 years in the making, we are a development agency of over 20+ employees now. Our goal is to create products that users love.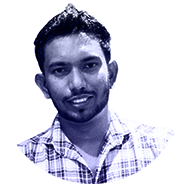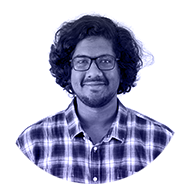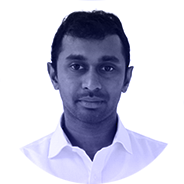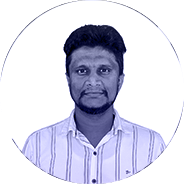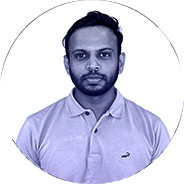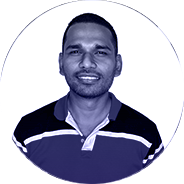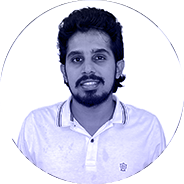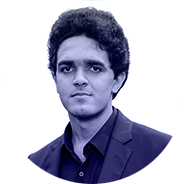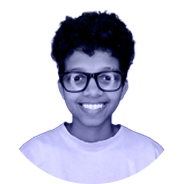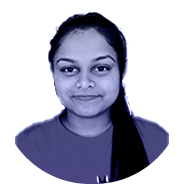 Our team is composed from a range of talents from UX creatives to high calibre code developers
Adlux combines the freedom of personality and the synergy of an agency. Striving to bring the best to clients, we devote our hearts and souls to our work, and the outcomes speak for themselves.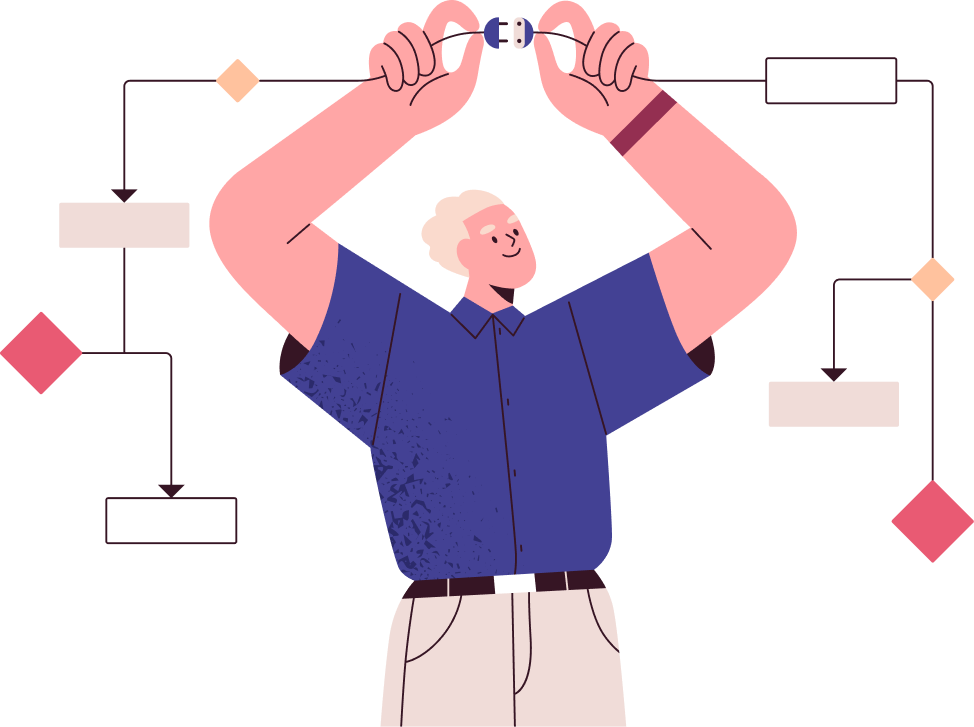 Passion and craft goes well together
Everything from planning to setting up services that includes Microservices, APIs, NoSQL
Expertise coupled with guidance
Everything from planning to setting up services that includes Microservices, APIs, NoSQL